Astrophotography is a relatively new endeavor for me, primarily influenced by my experience photographing the Northern Lights in early 2016. During that first year I learned the basics; such as how to properly focus, computing maximum shutter speeds for different lenses, post-processing methods for ending up with a final image of acceptable quality, etc.
Since then my goals have obviously expanded to take pictures of not only higher technical quality, but to also strive for good and unique compositions.  I  image stack all of astrophotography shots, typically strive to take non-sky foreground shots at blue hour or with long exposure times using a low ISO setting, and whenever possible include creative sources of light to enhance the composition. In turn, these practices require more advanced post-processing capabilities, including star alignments, image stacking/averaging, image blending, precision masking, etc. 

The most common question I am asked is "were the stars and milky way really that bright?". My answer is of course no, but point out what they are seeing is 100% real, it's just that the modern camera sensor is far superior to viewing dark skies as compared to the human eye.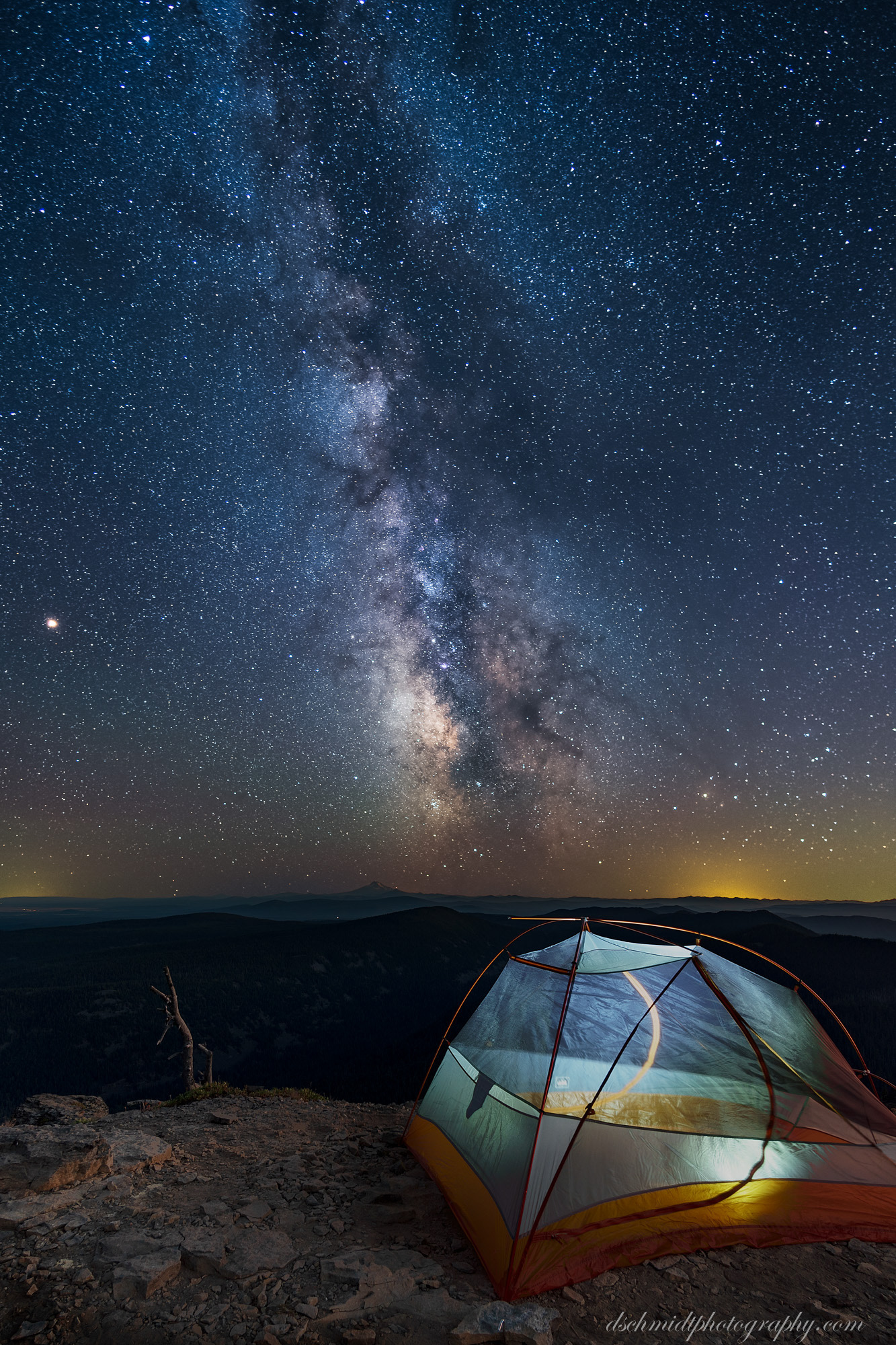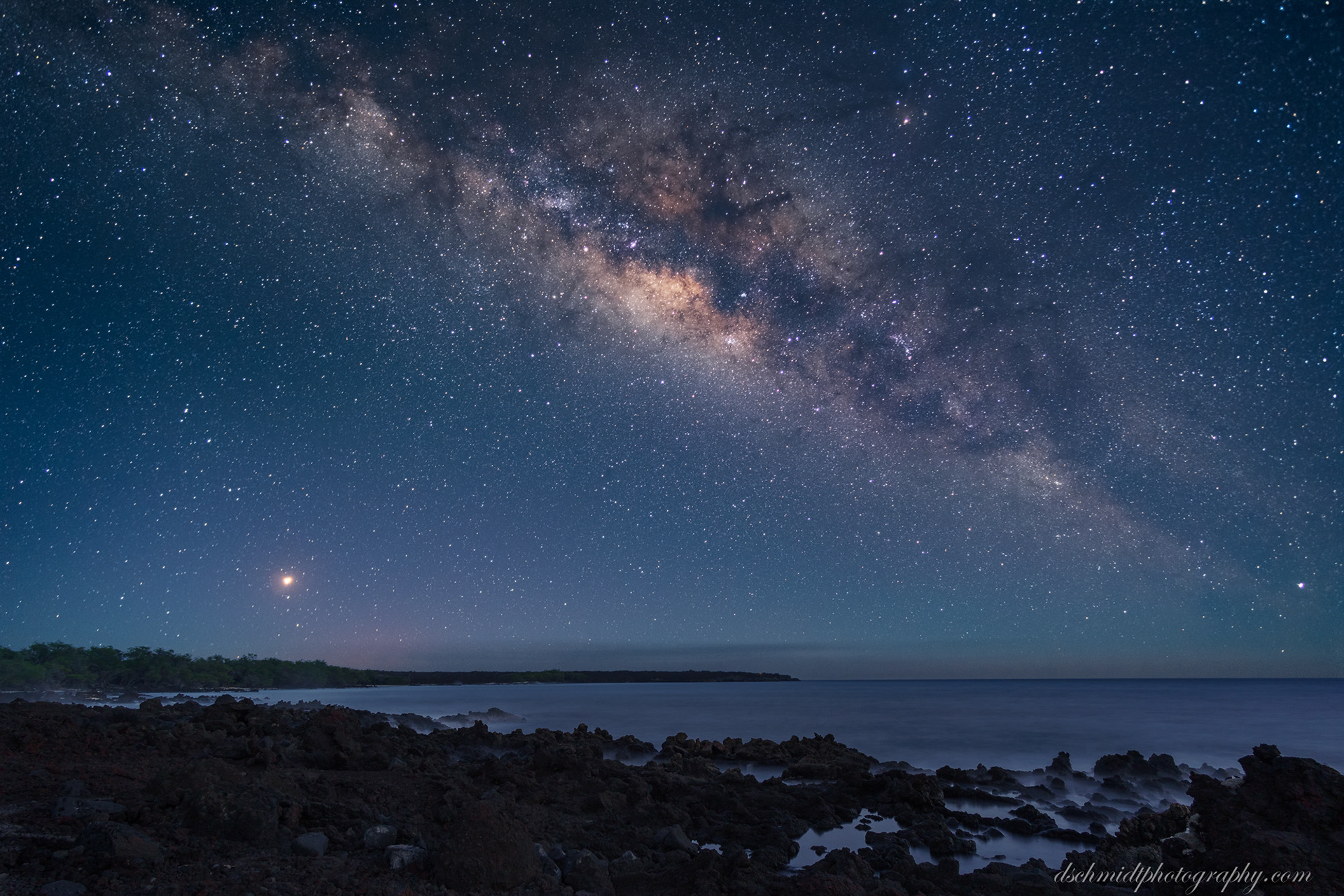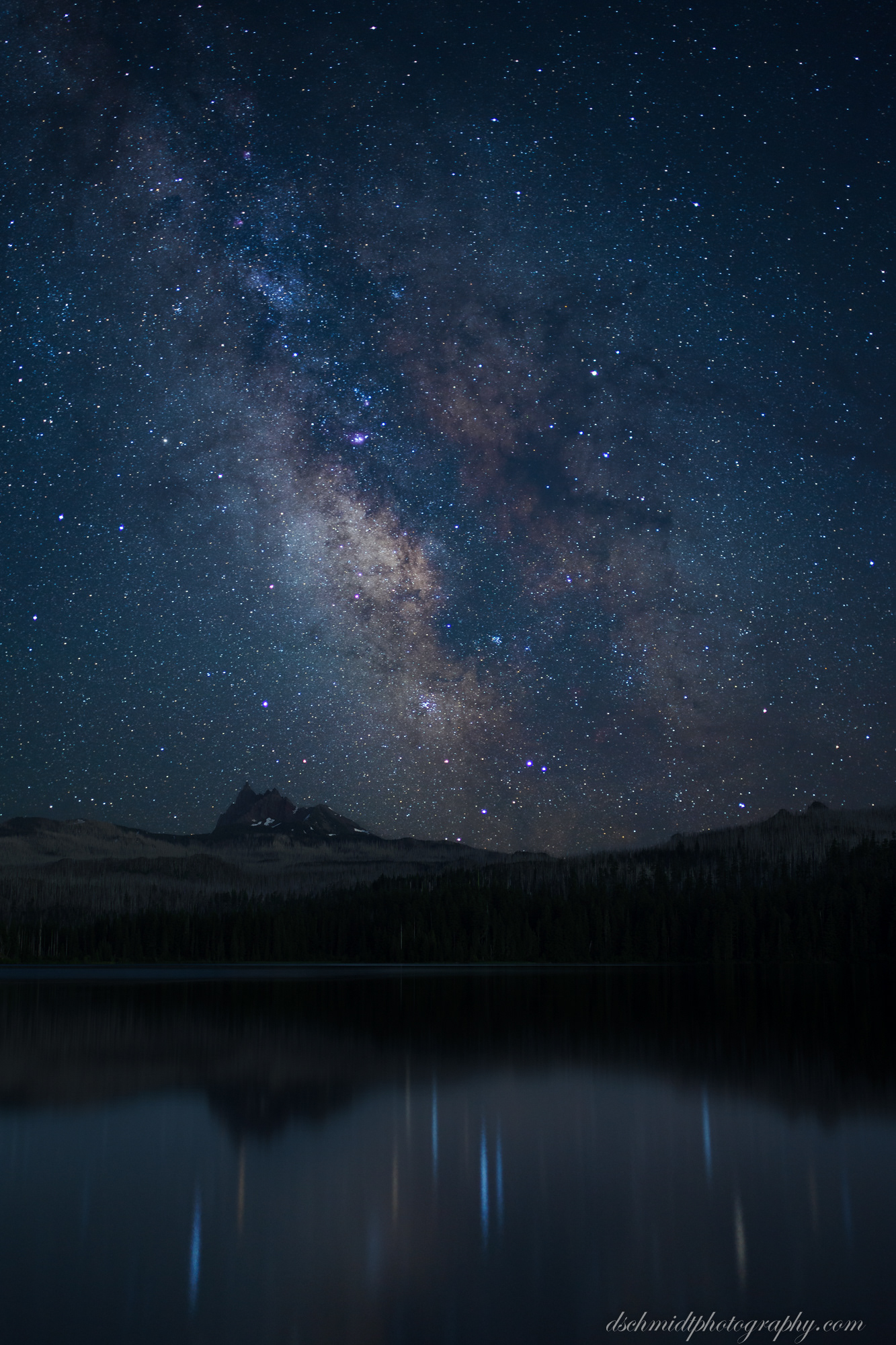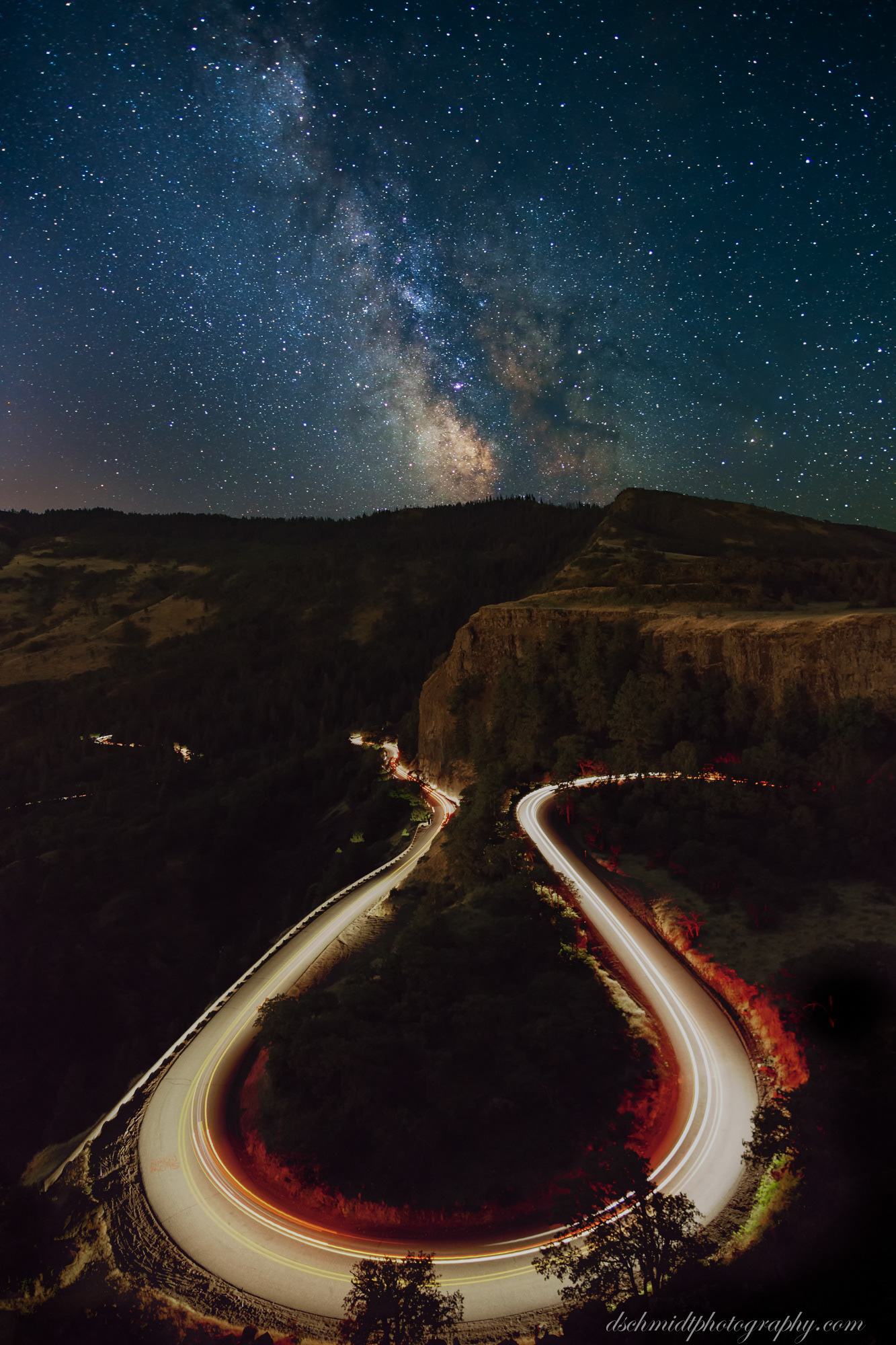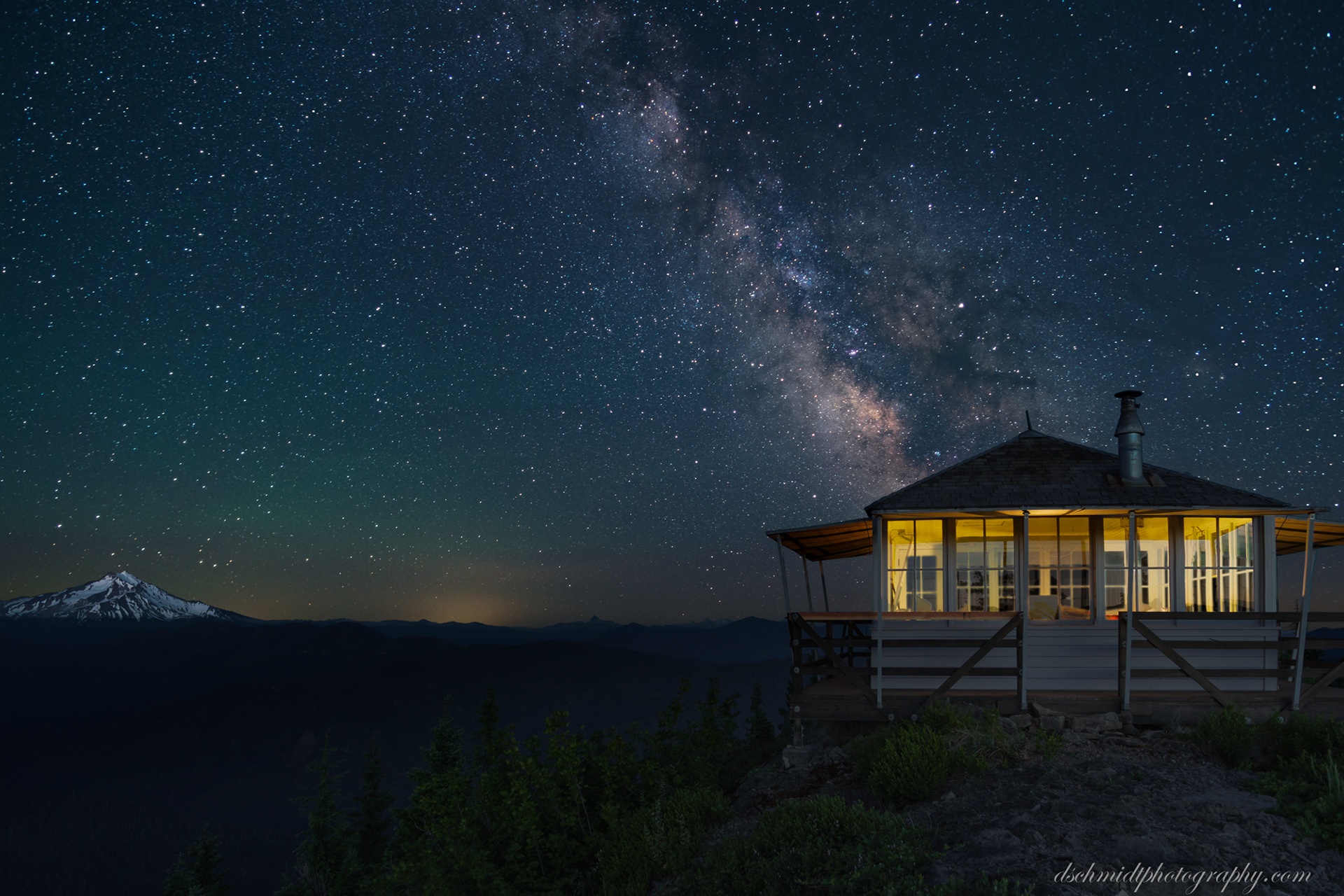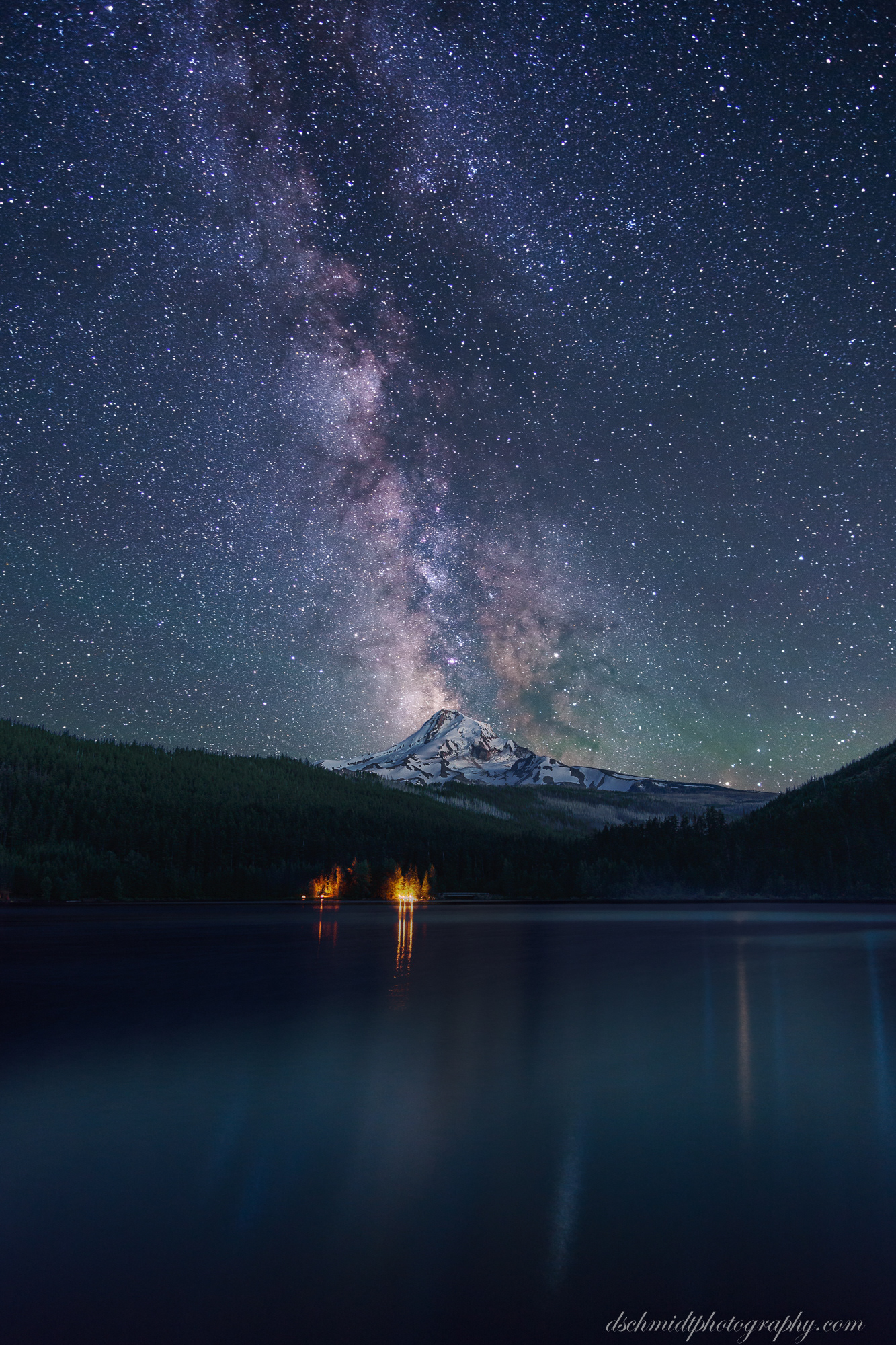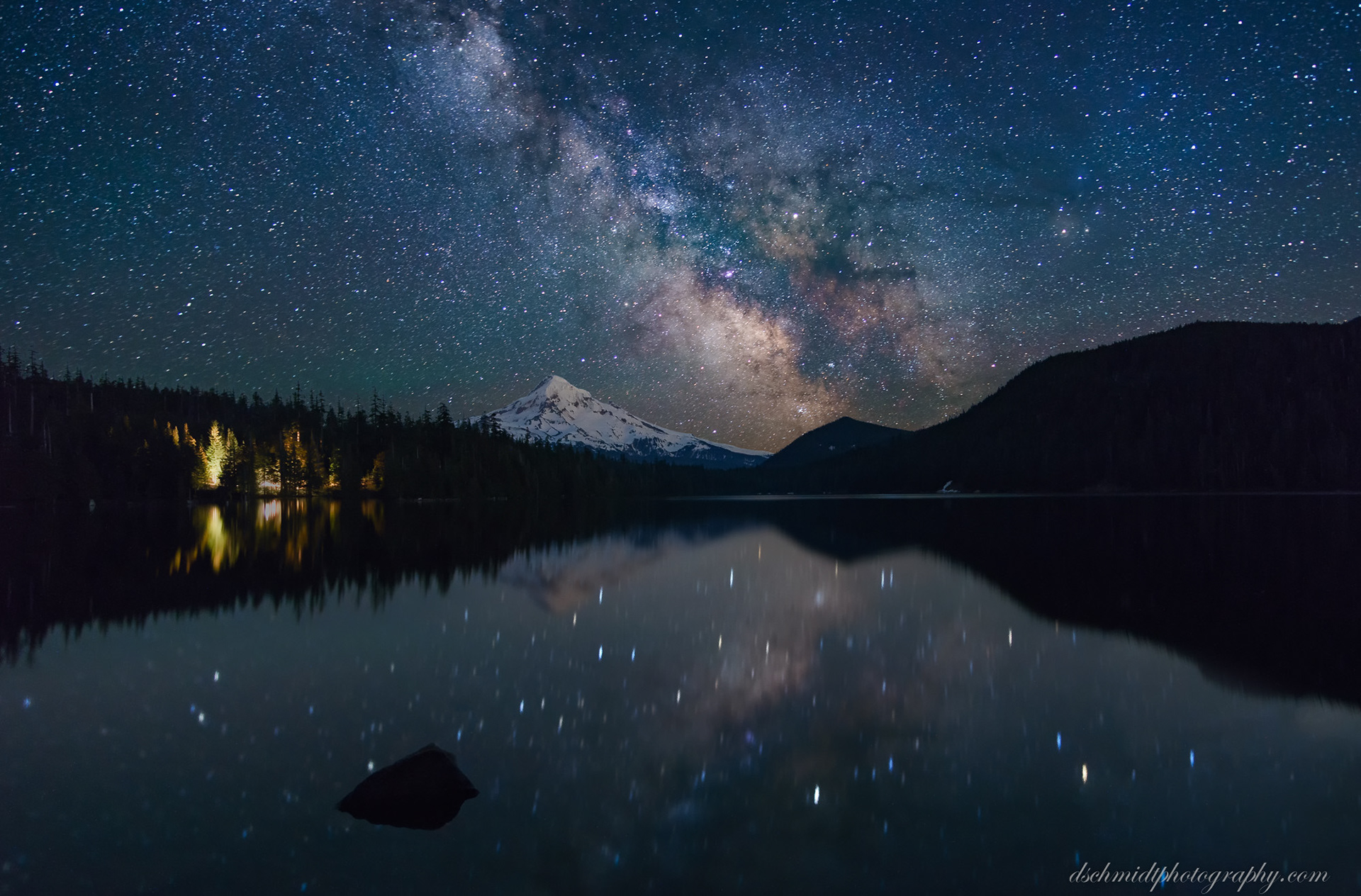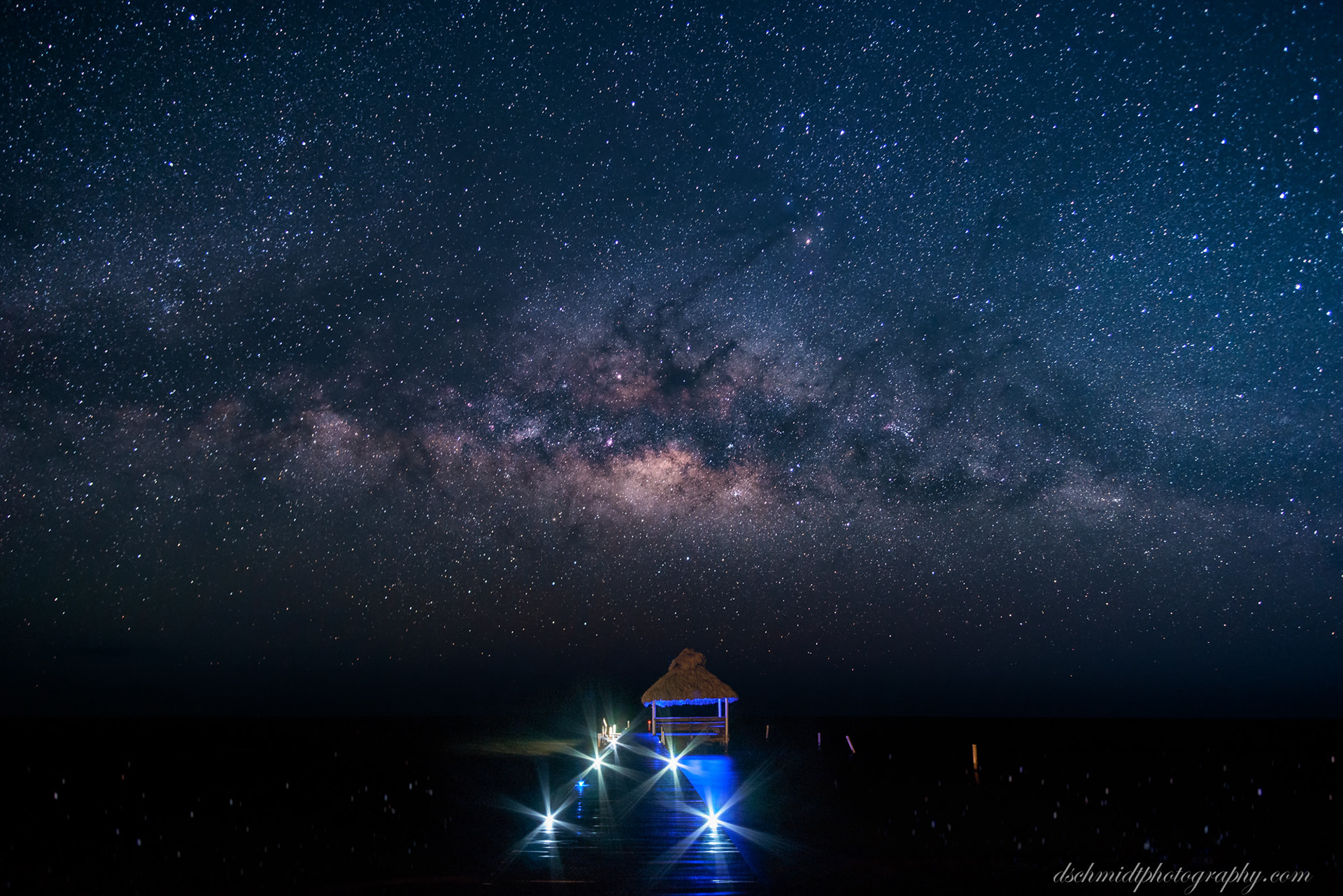 Given that we arrived in Belize during the May full moon, this was the shot I never expected to get. However, a few days into our trip the weather changed providing unusual completely clear skies, and the moon cycle shifted just enough to allow for about an hour of shooting between start of dark skies and moon-rise. The thing I love most about this shot is the near horizontal view of the Milky Way, something we never get to see up here in the more northern latitudes.
Diamond Peak Wilderness, September 2016
This turned out to be my last Milky Way shots of the year. Our four day backpacking trip provided excellent opportunities, and resulted in probably several of my best astrophotography shots of 2016. The Stag Lake picture was probably my best technically executed and post-processed shot, and the "Ent" picture is my favorite composition.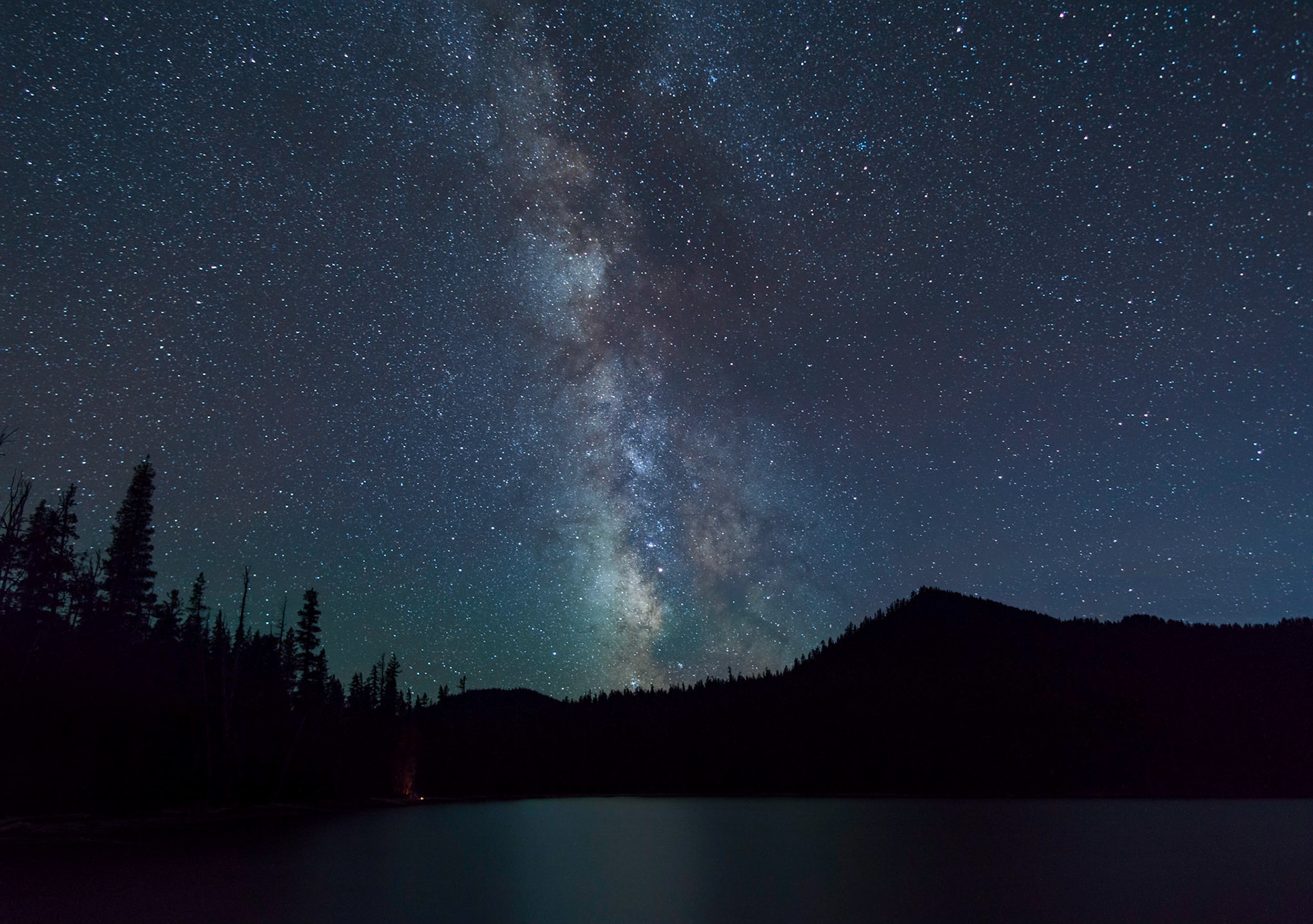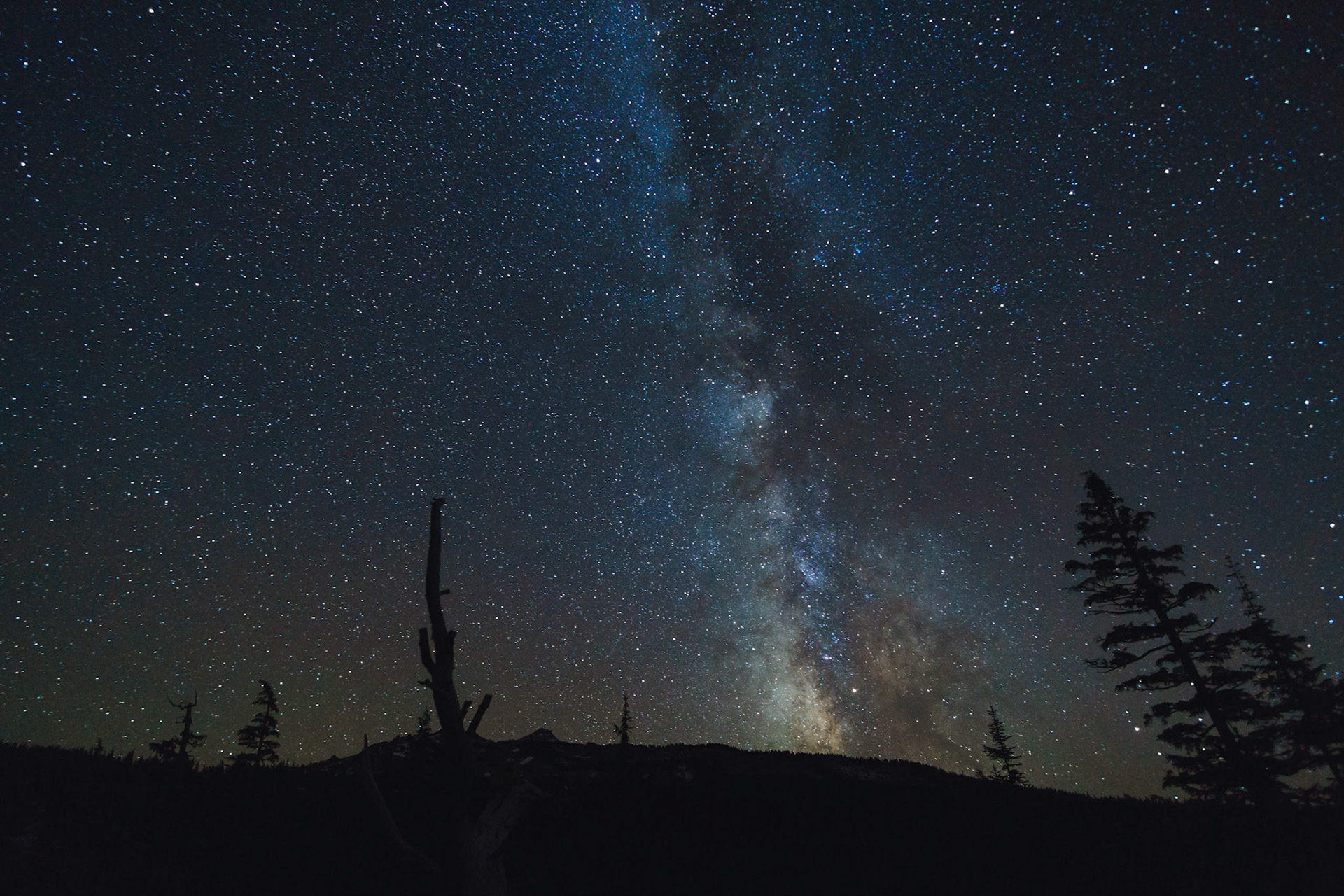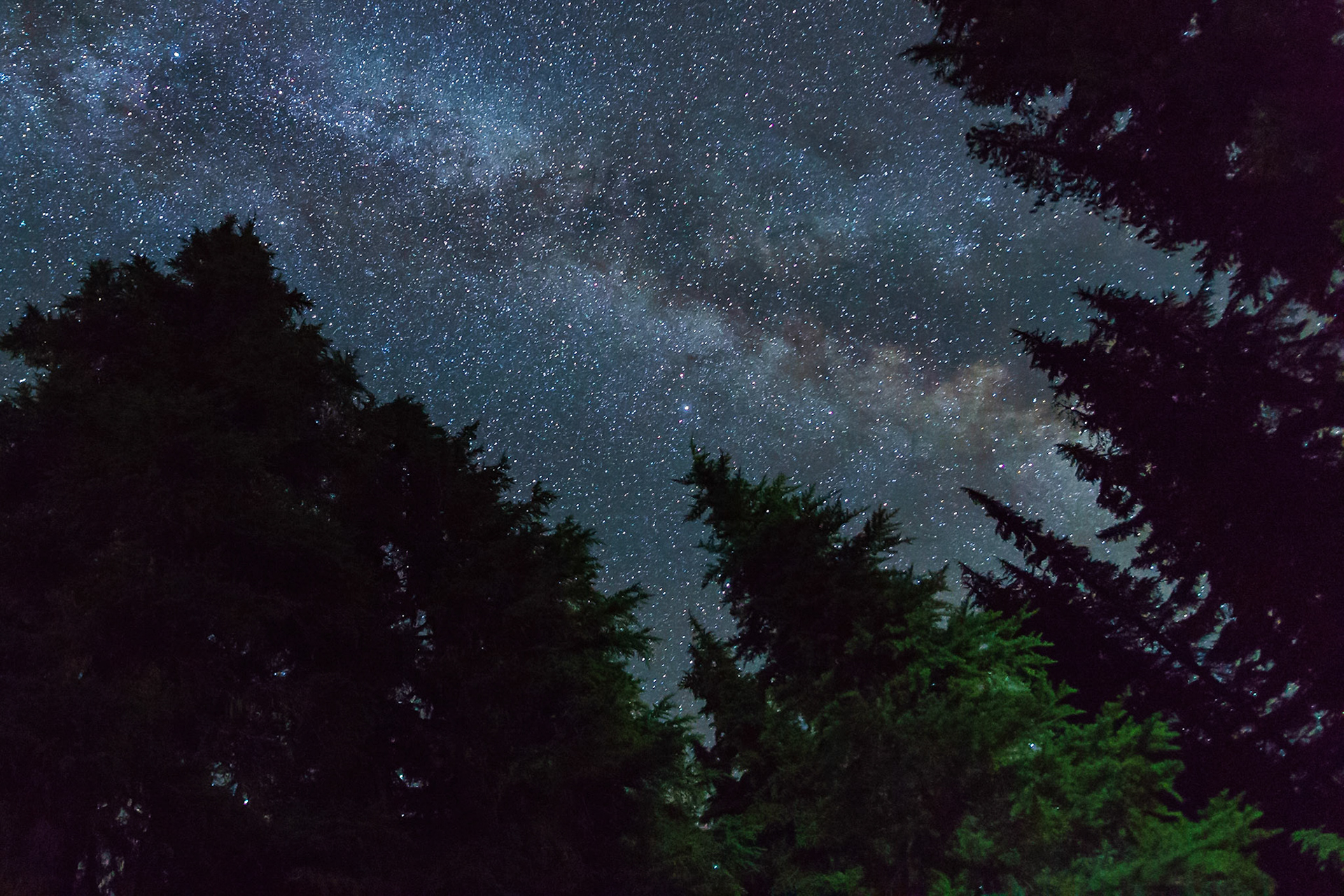 Mount Jefferson Wilderness Area, August 2016
I planned this two night backpacking trip months ahead of time, coinciding with the new Moon in early August. My goal was a shot of the Milky Way over the peak of Mount Jefferson with Russell Lake in the close foreground. I was pleased with the results but know I can do better, so I'm planning on returning again in 2017.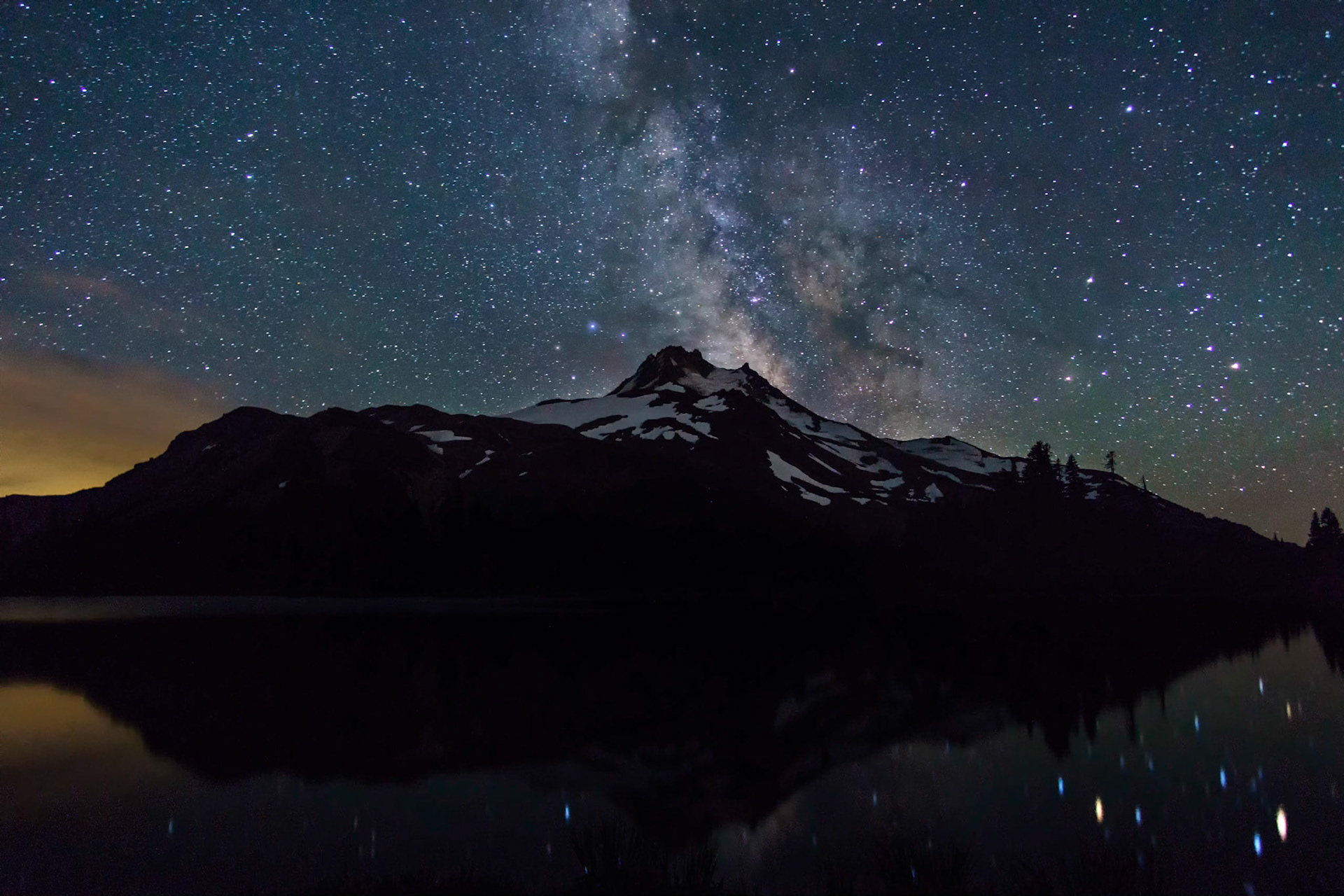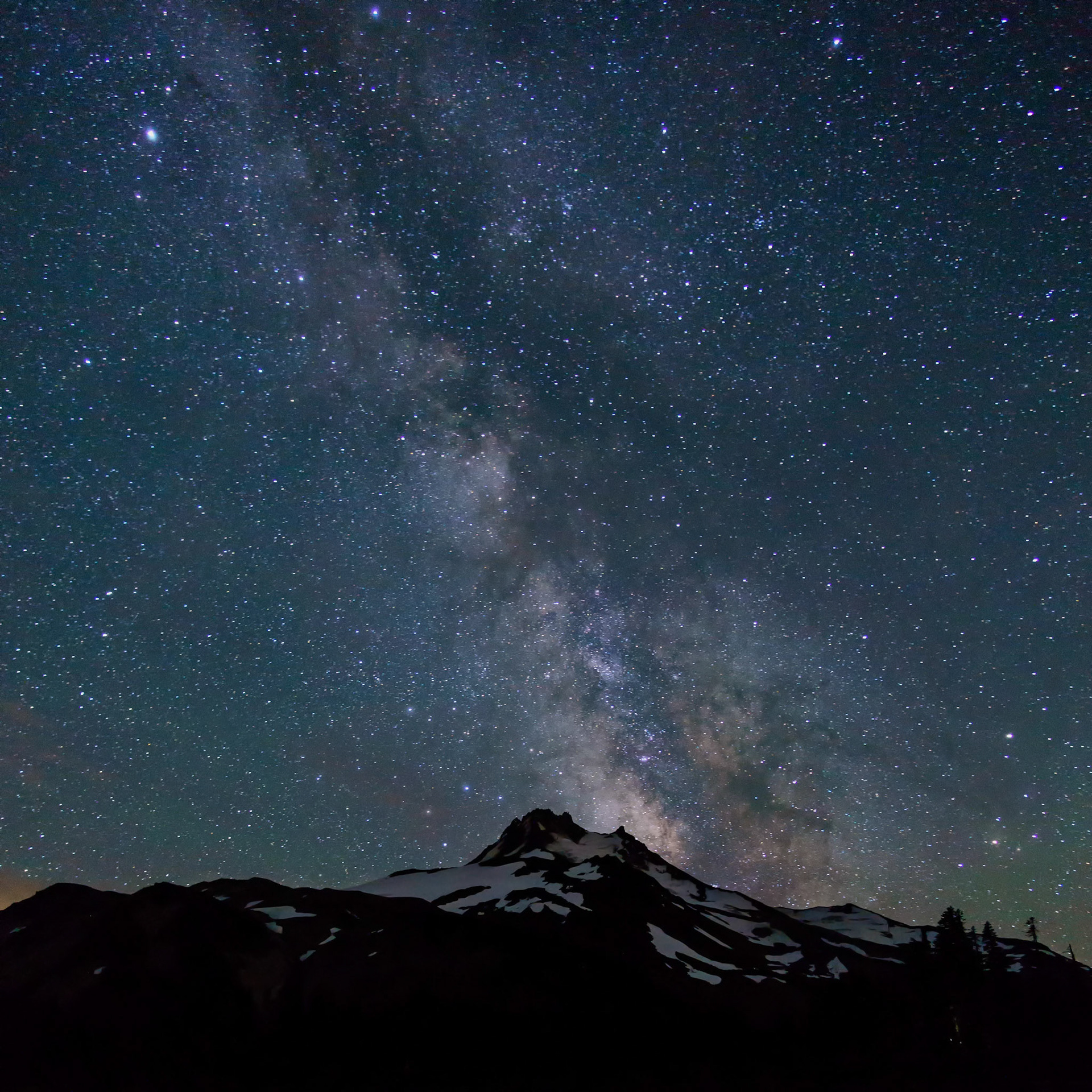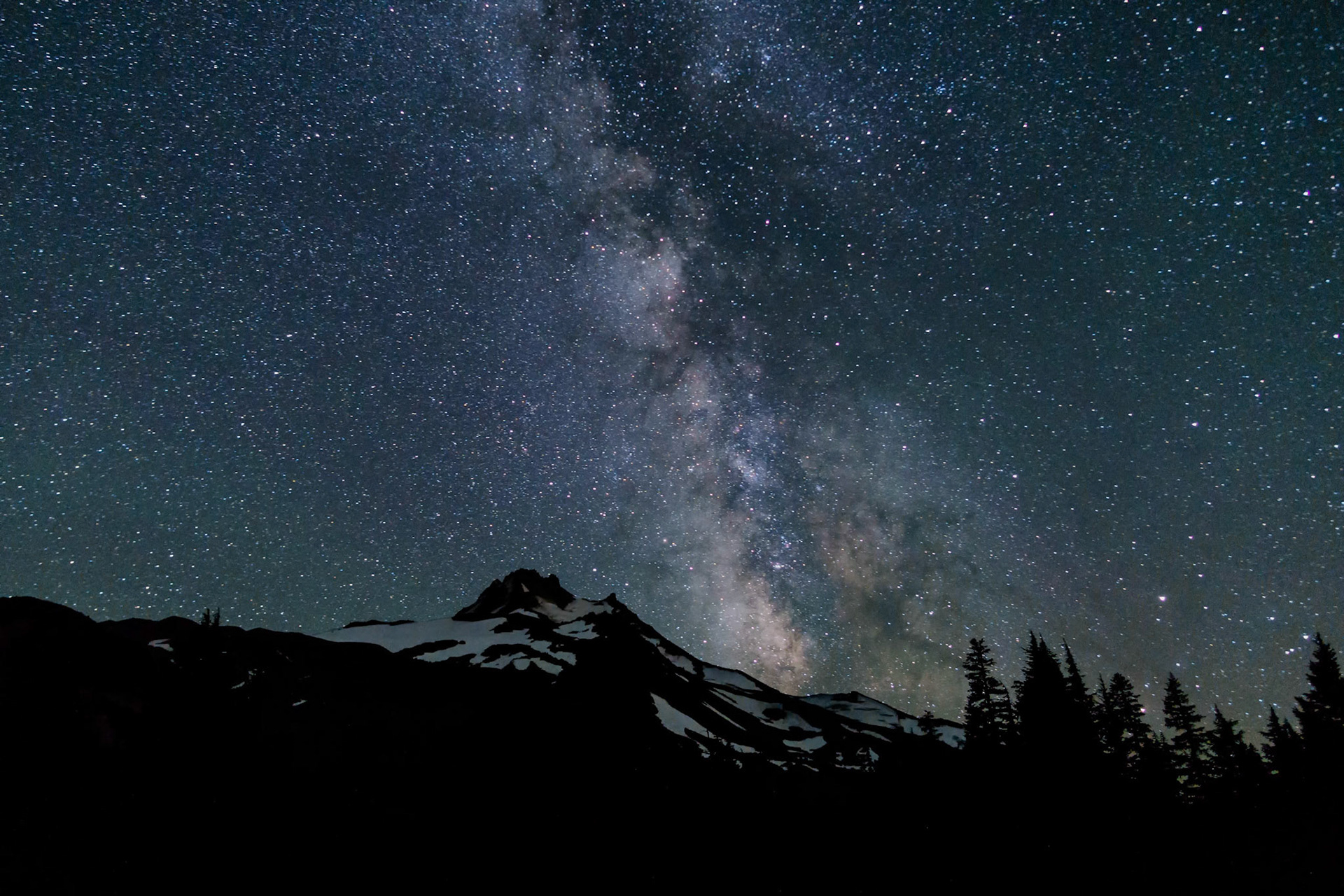 Steens Mountains Oregon, July 2016
The Steens Mountains may just possibly be the best location in Oregon for Astrophotography. Being so remote there was absolutely no artificial light to deal with, it was easily the darkest night skies that I shot in all year. With the exception of the last shot all of these pictures were taken a few miles east of Frenchglen Oregon, with the last being taken within Frenchglen itself. This is certainly another location that I need to really get back to in the next several years.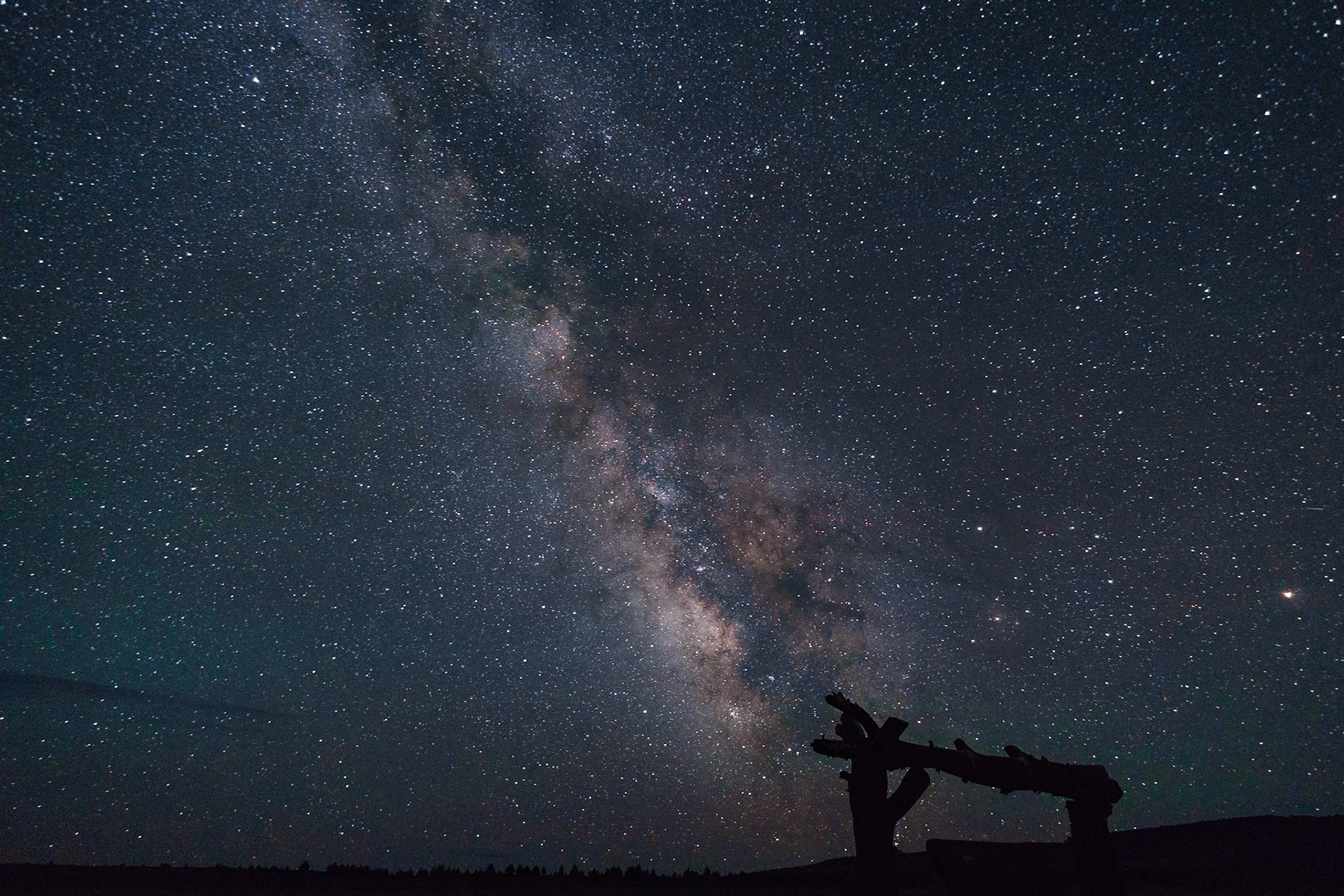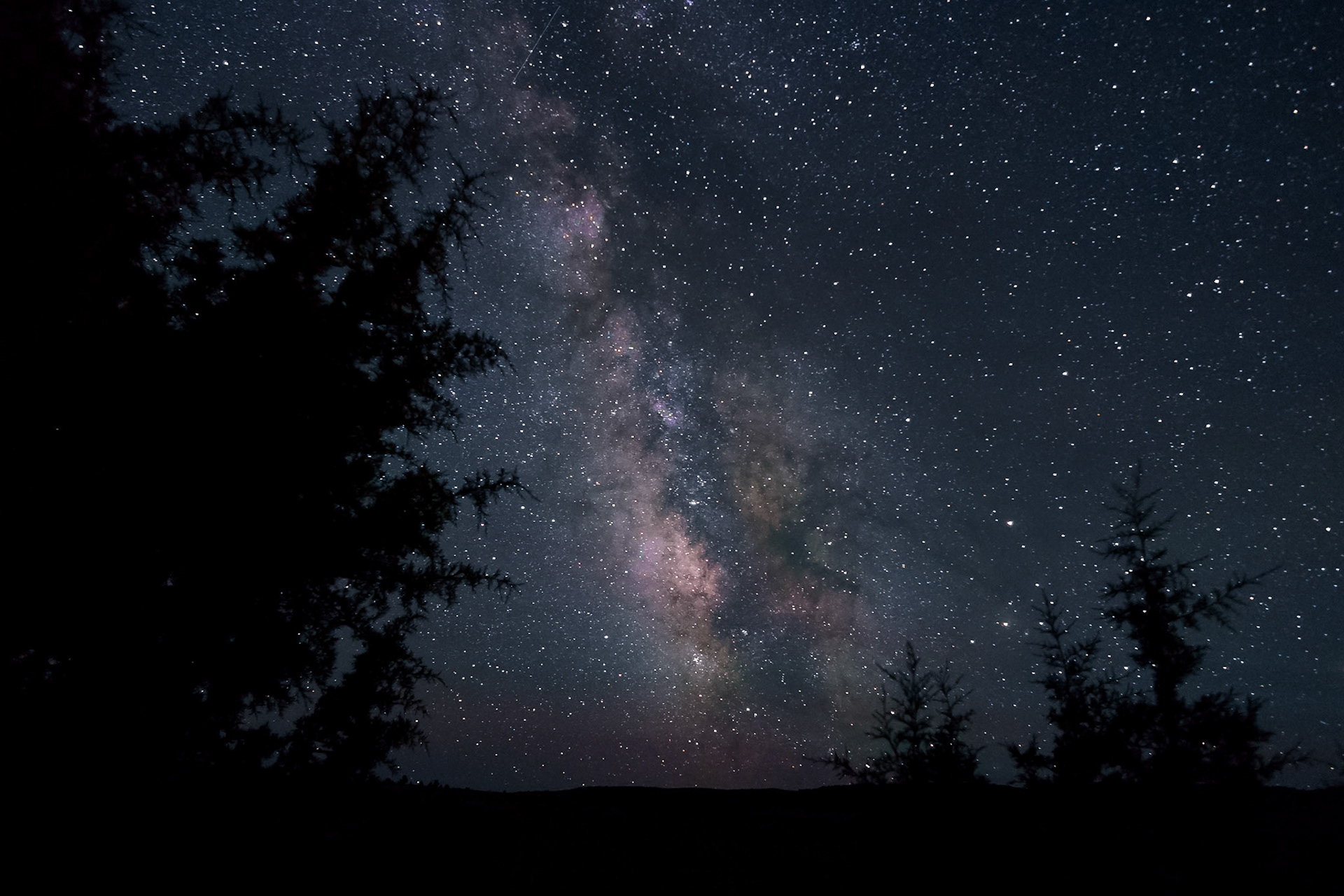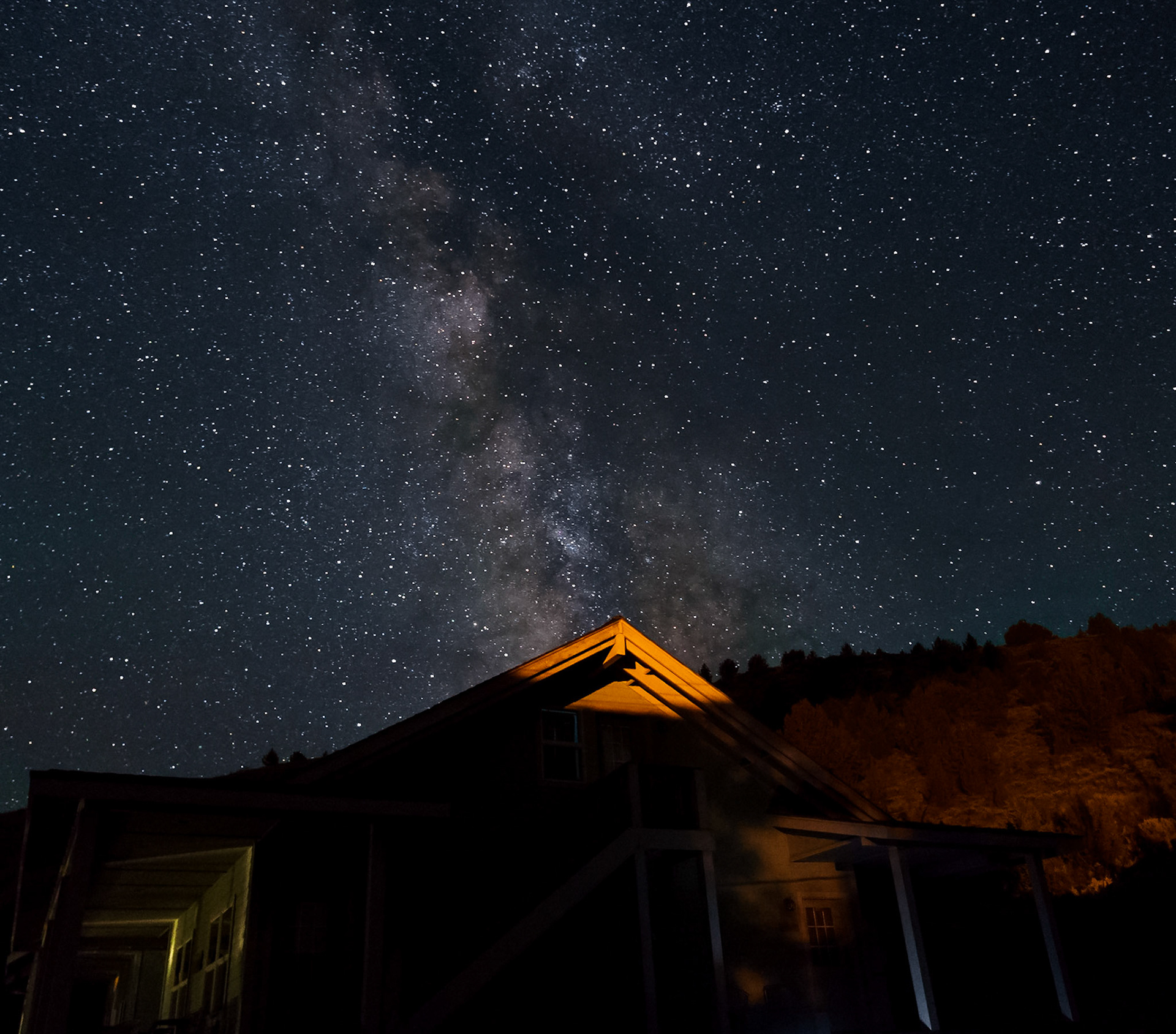 Mount Hood Oregon, June 2016
For this trip my goal was to photograph the Milky Way core at a location less impacted by artificial light. These shots were all taken near the White River North Snow-Park on the south east side of Mount Hood. A few low horizon clouds at times obscured the Milky Way core, but I was able to achieve my goal. The shot of the tree extending into the core was one of my favorites of the year.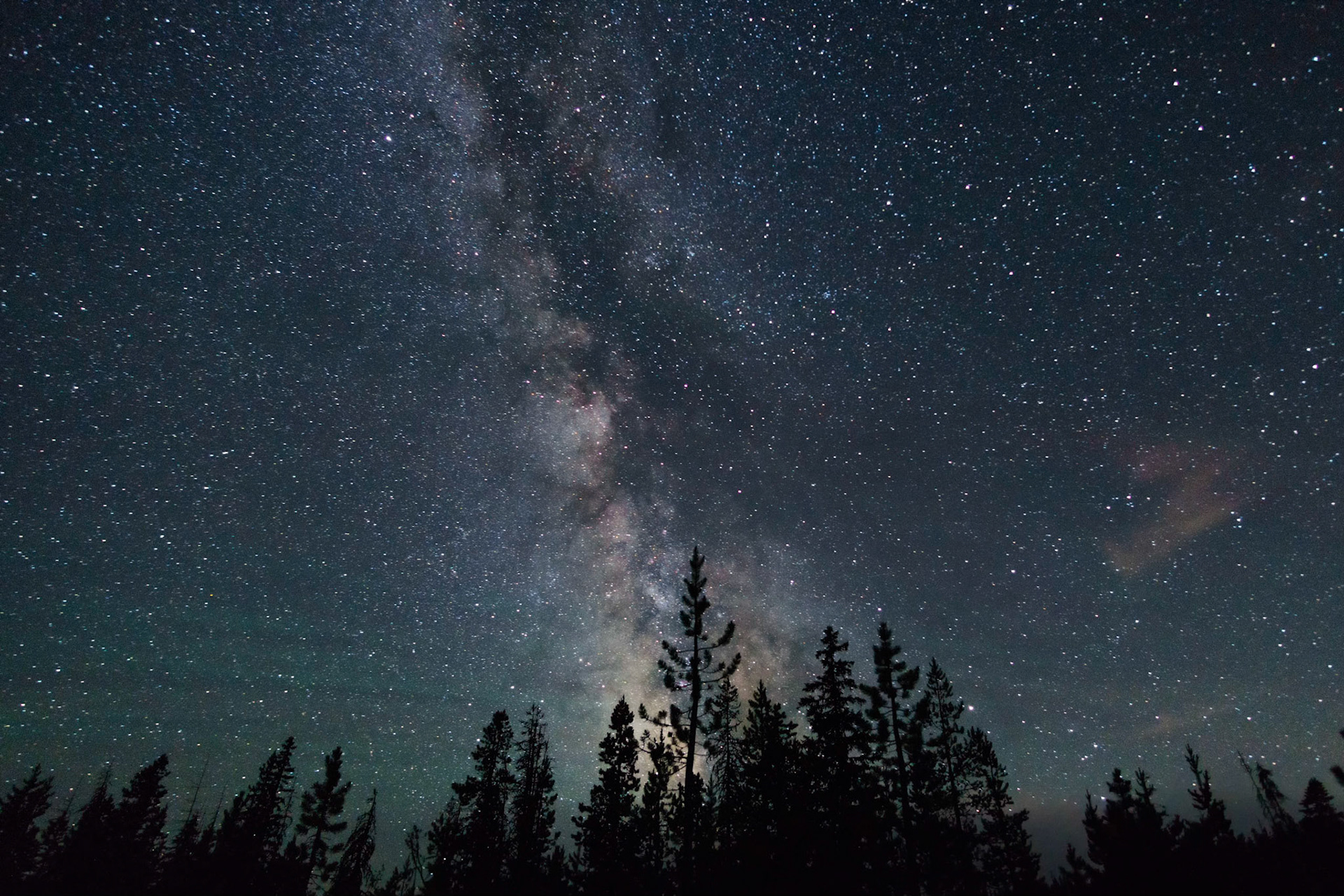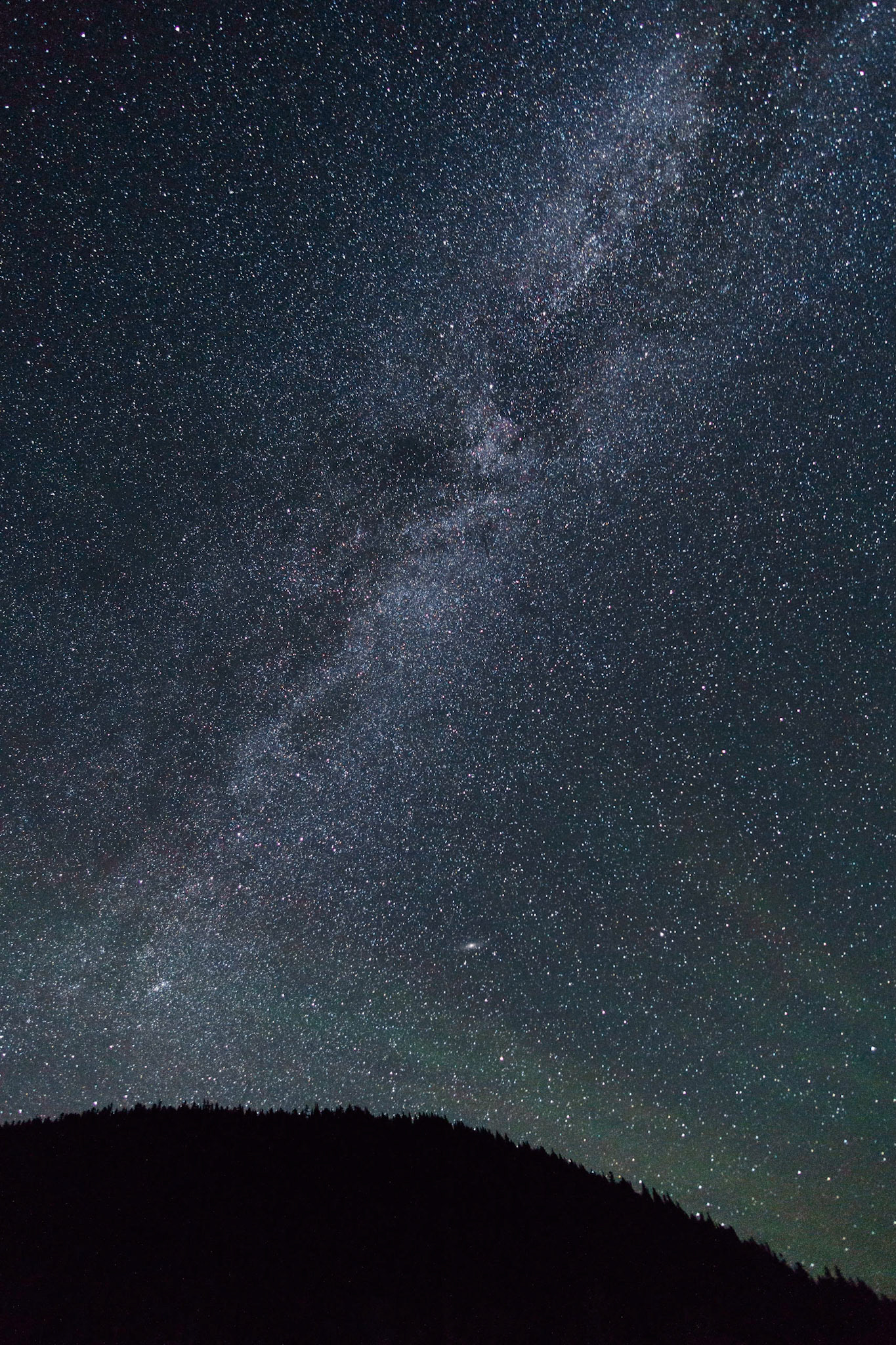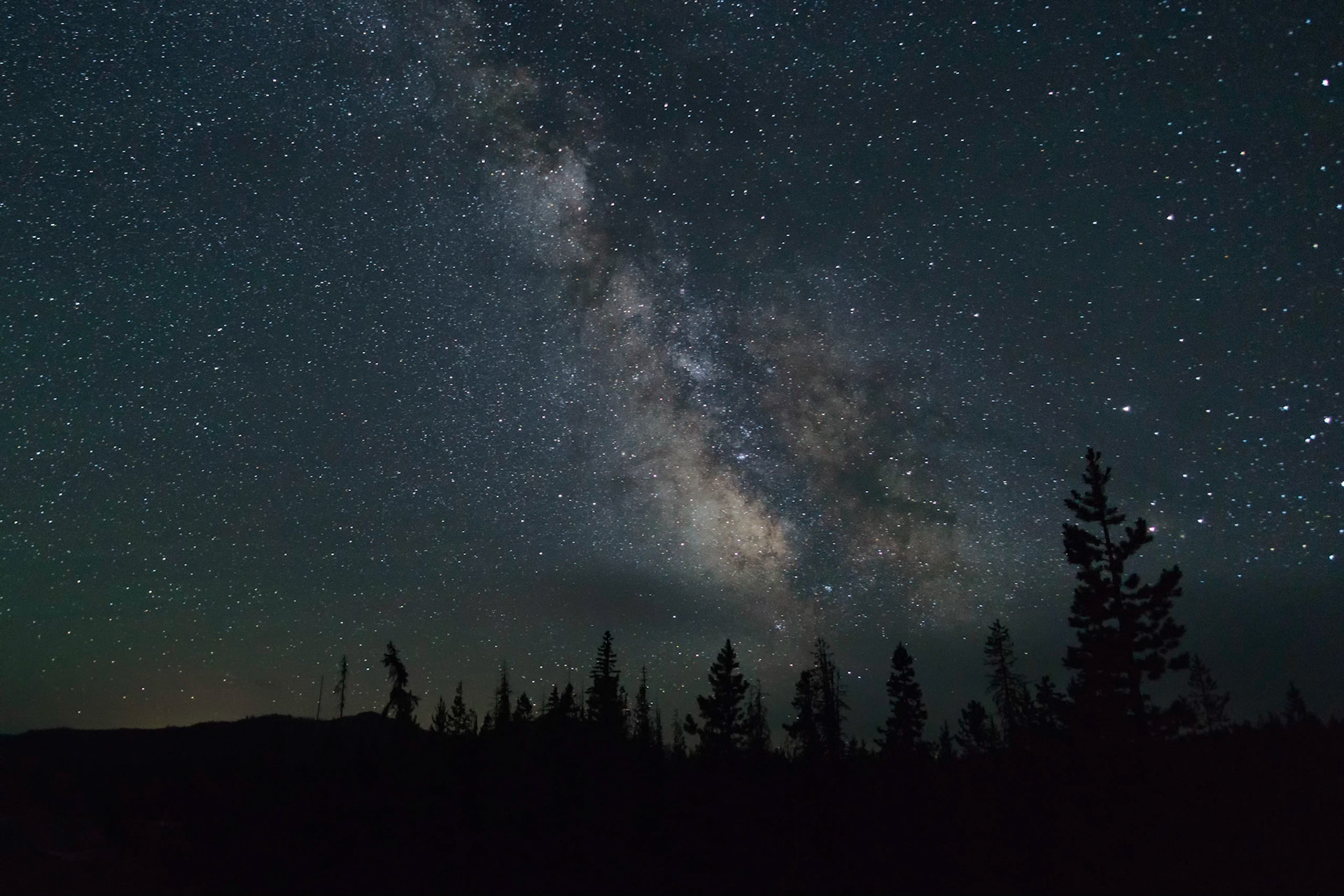 Oregon Coast Range, May 2016
This was technically my second ever Milky Way photography outing (the first was a bust), in the Oregon Coast Range about 40 miles east of Portland. There was a little more light pollution than I was expecting, exasperated by some scattered clouds. No great Milky Way core shots here, but the back-lit clouds provided for some very interesting and unique results.
Eagle Crest Resort, January 2016
These shots were primarily intended to just be a night photography practice session for my upcoming trip to Alaska. However, I really like several of the shots I took that night, and more importantly shows that Astrophotography need not be limited to just shooting the Milky Way.